Important info about the event
Here are all the important info about MAHINDRA EXCELLENCE IN THEATRE AWARDS 2022.
| | |
| --- | --- |
| Category: | Events |
| Event Category: | Workshops |
| Event Type: | Entertainment and Media |
| Last Date: | Jul 07, 2022 (Thu) |
| Event Status: | Expired |
| Country: | India |
MAHINDRA EXCELLENCE IN THEATRE AWARDS 2022
The Mahindra Excellence in Theatre Awards (META), now in its 17th year, continues to applaud the finest in Indian theatre and set benchmarks for excellence.
Instituted by the Mahindra Group with the objective of becoming a significant platform for theatre across regions, states, and dialects in India, META recognizes all aspects of the stage including playwriting, set, costume and light design, direction and performance, and awards the best in the entire stage spectrum.
Over the last two years, as the world grappled with a pandemic, the show didn't stop for META and saw the META stage going virtual with magnificent productions showcased online for theatre lovers and connoisseurs.
FAQs about Event
Let's now talk about some of the most frequently asked questions about Event. These questions are based on need of users.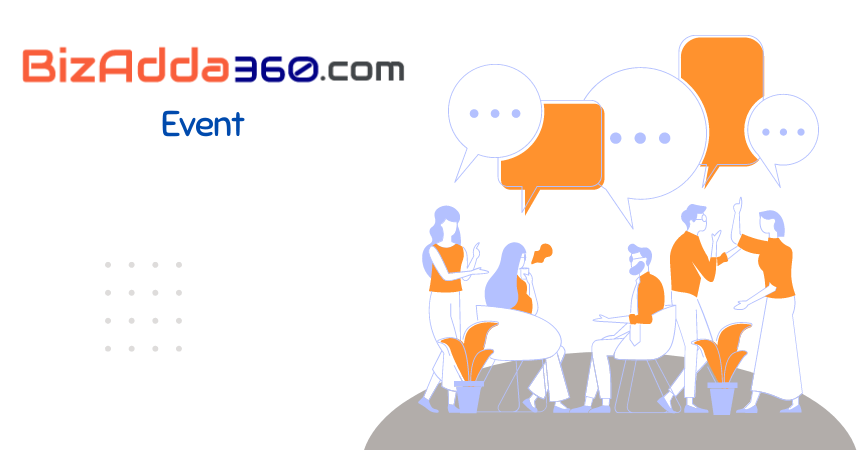 What is the starting date of the event?
Event will start from Nov 30, -0001.
What is the last date of the event?
Event will end on Jul 07, 2022.
Event organizing country?
Here you will find all the useful info about . If you think something is missing then let us know
Disclaimer: Most of the events are self-listed by users, and their physical addresses are not verified by our team, so before visiting any event or joining online, must cross-verify the company or individual's details.