Privacy Policy-Bizadda360.com
Bizadda360.com is a dedicated business portal for all about business updates. Here anybody can share his business knowledge for free, we don't charge anything from our users to publish any business-related posts here.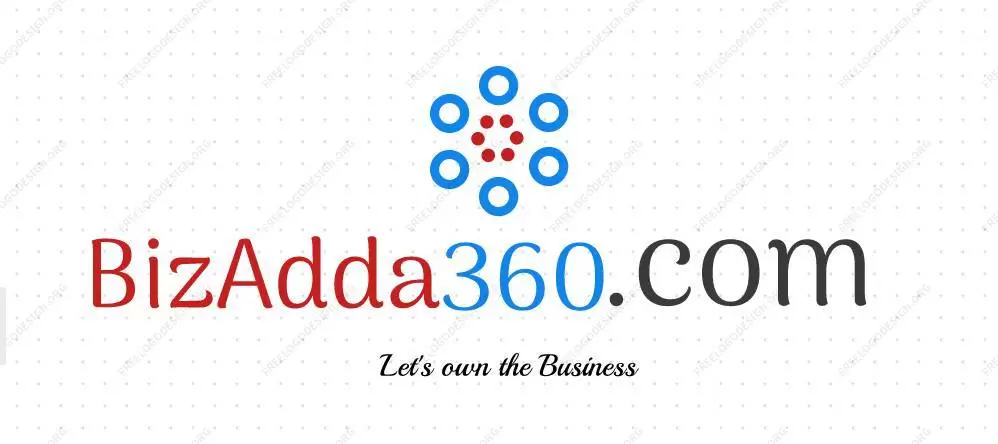 As there are many registered users on bizadda360.com, who may be concerned about the privacy policy of bizadda360.com. We want to make it clear that, bizadda360.com takes some details from its users while registering or after registration, like name, email, mobile number, etc.
We can update any event or business details
We can update the business listing or event details if we found something is missing or not correct. If your business or event does not meet our content quality criteria then we can even delete any post from your account.
FAQs about the privacy policy
Here are some of the most common questions that our users may ask, or ask about our privacy policy.
1. Do we ask for personal details from its users?
Ans. We only ask for the email and name of the user while registering over bizadda360.com.
2. Is my data safe with Bizadda360.com?
Ans. Yes, your data is safe with us, we do not share your personal details with anyone.
Note:
These are just a few questions about bizadda360.com, but you may have more questions about us. If you have more questions to ask, feel free to ask us any time.